NOVOPACK Ltd - INDUSTRIAL PACKAGING MATERIALS - HEAT SHRINK FILM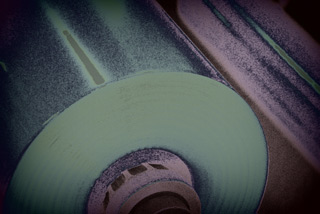 We are in the business of Industrial Packaging for over 30 years. In 1996 we founded NOVOPACK Ltd and specialized in the production of Heat Shrink Materials.
In NOVOPACK Ltd from the very first moment we realized that Heat Shrink is a safe and cost efficient way for a company to pack its productsς. Moreover, this procedure can be incorporated on a production line in an automated manner, without the need of human intervention (hence reducing labor cost).
Ever since, we have done business with a vast numbers of enterprises that produce various products and have selected Heat Shrink as a way of packaging. This of course requires the right type of Shrink Film, adjusted to the product packaging requirements, as well as the exact Film specifications.
The study of new materials for the production of Heat Shrink Film, as well as the Films' behavior during the process of the Heat Shrink, have enabled us to develop various types of Shrink Film that can be adjusted to highly specialized products, such as objects with edges or products that are being packaged in different temperatures (cold – heat).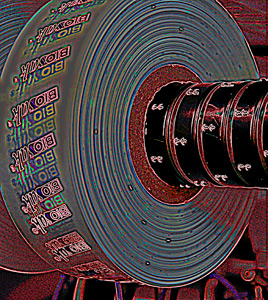 We also produce Packaging Films , in a broad variety of dimensions, for the packaging of products that do not require shrinking such us leaflets, fresh or frozen products, medicine etc.
The relatively small size of our company allows us:
To adjust our products to the needs of the client
To be flexible towards our client's potential urgent needs (very quick response for non-planned orders and delivery)
In collaboration with our clients to improve their packaging process in terms of:
Durability
Appearance
Speed
Cost
It is no accident that with most of our clients, there have been built relationships of trust, based on quality sustainability as much as pricing policy. As a result, we have sustained some of the most long lasting business relationships around.
WE ALWAYS SEEK TO PROVIDE SUSTAINABLE QUALITY AT THE LOWEST POSSIBLE COST.